We dont Guarantee work !
This site is only for those who want to make a Career Online. If you're One, Read On....
Are you Qualified to Work Online ?
Look at the images on the upcoming sliders and ask yourself,
Is any of the professional without any education of their field ?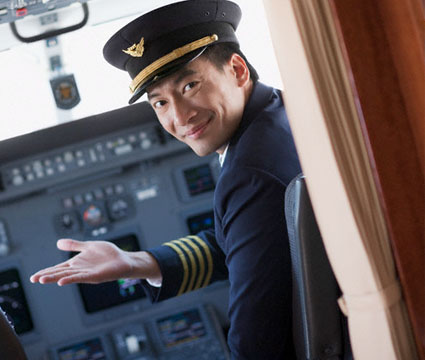 Pilot ?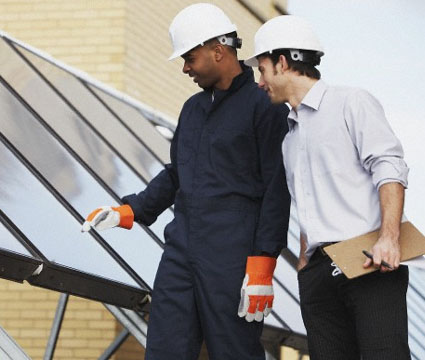 Engineer ?
Is any of the professional above without any education of their field ? What would happen if they were'nt qualified ?  Similarly, how do you Intend to work online if you are'nt qualified . How do you know whats legitimate and whats not ? How do you take payments from someone online in a secure way ? How do you differentiate scams from genuine work ?  Just some of the questions that you must know before working online and thats where we come in to help you !
How does it work ? How does WorkWala help me ?
What makes a job failure is 99% Effort, Workwala Tells you how to pitch 100%. Read on…
What are Online Jobs ? Are they actually Real ?
Yes ! These jobs are real. The huge difference between our and Europe/American currency prompts business of all sized there to outsource their works. Currently, of our know sources & leads, Business worth over 10,000$ is outsourced via these confirmed leads everyday. The market is growing but only those who have a vision and the knowledge to deal would survive. So where do you stand ? Thats our Next question …
Do i have to Make Members etc. ? Is this some MLM Scheme ?
NO !  Real jobs do not require any upfront payments and all the jobs leads that we'll expose you to would not require any upfront payments by you. Rather, your employers would be paying you via secure ways we'll introduce you to. So if you think this is about making members chains or clicking some banners, You're going wrong. This site is for Real jobs meant for people who want to make a career online…
What Qualfications Do I need ? Any special Pre-requisites ?
Our Job Leads are for Data/Entry , Translations, Programming, Designing , Accountancy & So on. Again, you maybe a qualified professional but do you have the qualifications and experience to deal with people from across the globe, negotiate with them and accept payments without getting defrauded ? Yes ! 40% of the deals online are fraudulent because Innocent workers are taken on a ride by smart frauds and thats where we step in, to save you !
Signup for WorkWala Today !
We're accepting only 100 Registrations Right now We make sure that 1 lead is not passed to more than 5 users to have a fair chance for landing a job and hence, we're accepting only limited registrations right now. Please signup now to help us shape your online career and we assure you, there will be no looking back !